The last preparations for the cyclotron insertion scheduled for June 8.
June 6, 2016, the installation of gantry parts was started. Installation work must be completed on time, regardless of the weather and gloomy sky.
To paraphrase the words of the first person on the moon Neil Armstrong, the opening of the proton center in Russia is a small step for our medical institution, but a giant leap for the whole healthcare system.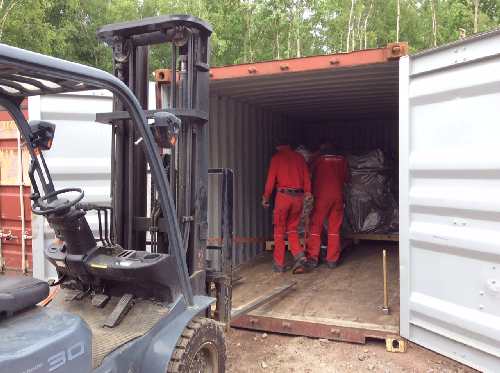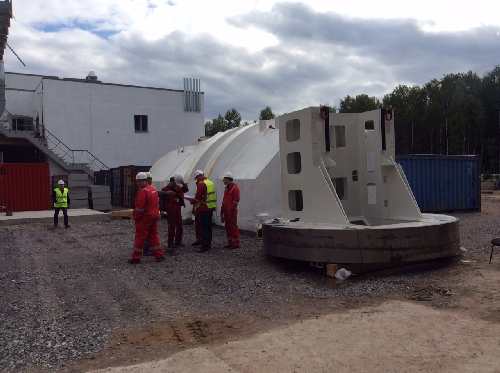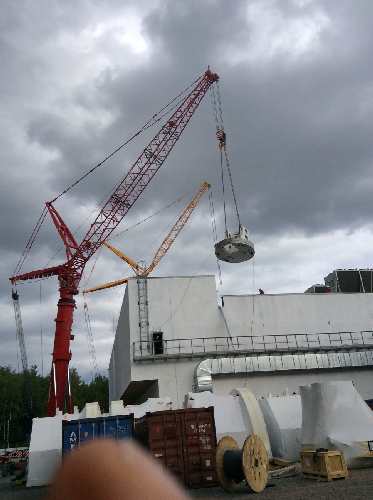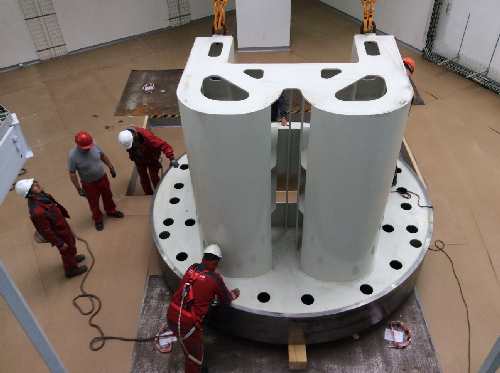 ---
Back to list
---