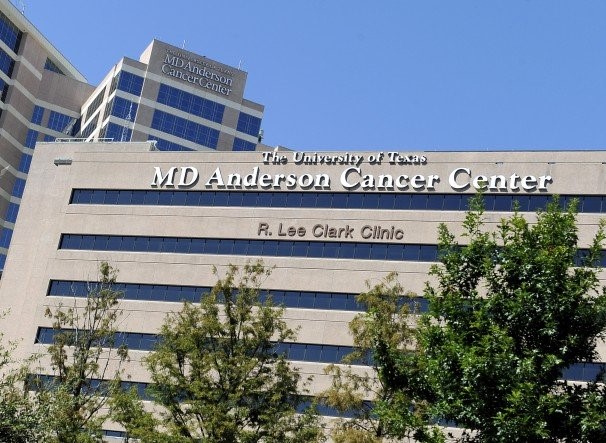 A jury in the United States recently awarded $40 million in damages and $160 million in punitive payments to the family of a Las Vegas resident who died after being denied proton cancer treatment.
Sierra Health and Life Insurance Company, part of the UnitedHealthcare group, rejected Bill Askew's request to provide him with insurance coverage for proton beam therapy (PLT) treatment. Sandy Askew, his widow, filed a lawsuit, and after a 13-day trial, the jury concluded that the insurers violated the principle of fair business practices. "We believe that the jury has shown by its verdict that Sierra's falsified application review system is flawed and needs to be changed," Douglas A. Terry, a lawyer for the Askew family, said in a statement.
After Bill Askew was diagnosed with lung cancer in 2015, he sought medical help at MD Anderson Cancer Center in Houston. MD Anderson's doctor recommended treatment with proton radiation therapy, because she believed that PLT would reduce the risk of serious side effects of radiation. In a letter refusing to provide insurance coverage, Sierra Health and Life stated: "The effectiveness of this type of therapy is considered unproven, and it is not recognized as medically necessary for the treatment of lung cancer." Meanwhile, PLT is a generally recognized method of cancer treatment, according to a release from the lawyers of the Askew family.
A treatment approved by Sierra Health and Life, called modulated intensity radiation therapy, caused esophagitis (severe esophageal damage) in Askew, a side effect that his doctor wanted to avoid. During the last year of his life, the man unnecessarily suffered from severe pain and emotional distress. He died in March 2017.
The original news can be read here
---
Back to list
---