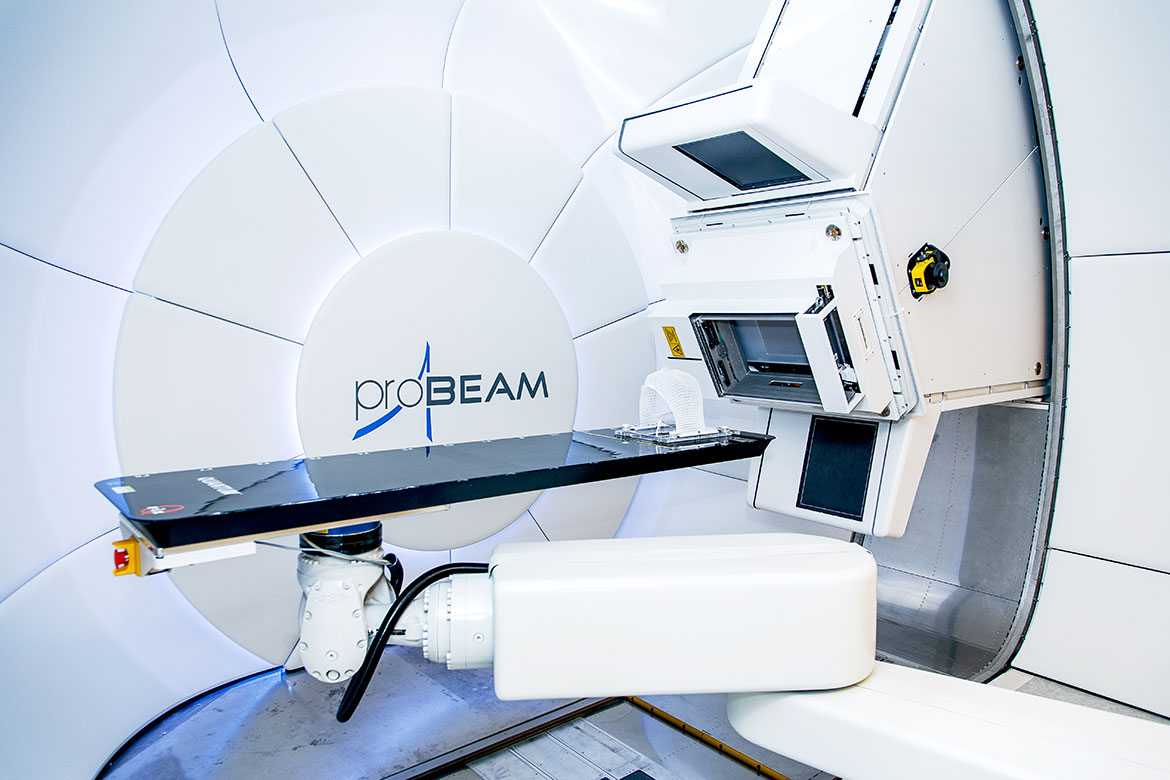 IBA (Ion Beam Applications SA, EURONEXT), a world leader in the development of particle accelerator technologies, and the University Medical Center of the University of Groningen (UMCG), the Netherlands, announced the conclusion of a four-year cooperation agreement in the field of research aimed at developing a new FLASH radiotherapy protocol for the treatment of breast cancer in the early stages.
The main focus of the partnership will be on the creation of advanced FLASH radiotherapy methods and preclinical radiobiological models to accelerate the verification of the effectiveness and implementation of IBA ConformalFLASH® technology for its use in the preoperative treatment of breast cancer in the early stages. ConformalFLASH® is a new method of radiation dose delivery combining FLASH radiotherapy with ultra—high radiation doses with unique proton properties manifested at Bragg Peak. These ultra-high-power doses make it possible to optimize and accelerate the process of radiation therapy, as well as increase the therapeutic index. An increase in the fractional dose and the use of FLASH radiotherapy intensity allow us to count on achieving the maximum effect of ablative radiotherapy.
The delivery of ablative radiation doses to the tumor is often limited by the risk of radiation-induced toxicity to normal surrounding tissues. Because of this, the standard method of treating breast cancer is to conduct postoperative radiation therapy in several doses. In recent years, there has been an increased interest in the use of preoperative radiation therapy with a smaller irradiated volume and a simultaneous increase in the dose fraction, which reduces the number of fractions and thereby increases patient comfort. In addition, preoperative radiation therapy provides an opportunity to study the biological response of breast cancer to radiotherapy.
Within the framework of cooperation, both parties will share their resources and exchange experience, as well as use the data and infrastructure of the Particle Therapy Research Center (PARTREC), a specialized research center working in conjunction with the UMCG Groningen Proton Therapy Clinical Center (GPTC).
The original news can be read here
---
Back to list
---