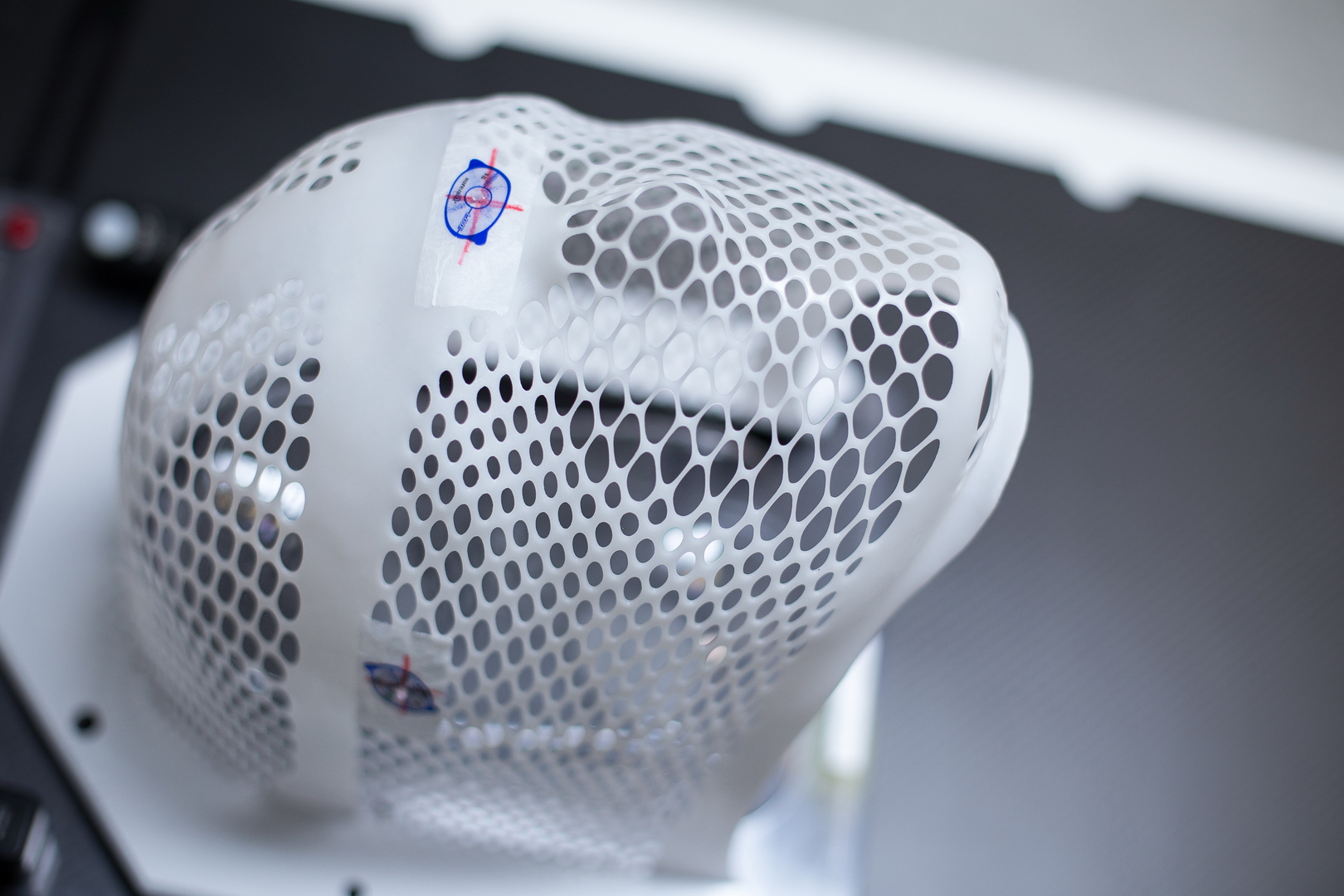 Radiation therapy during pregnancy is rarely prescribed due to the lack of medical data and practical difficulties associated with the treatment procedure. The first detailed report on the use of proton therapy as a cancer treatment method in a pregnant patient with nasopharyngeal carcinoma (nasopharyngeal carcinoma) was published on PubMed. The clinical case was described by a group of doctors from the Netherlands Cancer Institute, the University of Groningen and the University Hospital of Leuven, Belgium.
The pregnant patient was prescribed scanning proton therapy with a pencil beam with a total dose of 70 Gy (RBE) for therapeutic CTV (clinical target volume) and 54.25 Gy for preventive CTV, conducted in 35 fractions with simultaneous use of an integrated booster technique.
Measurements made on the phantom showed a thirty-fold reduction in the fetal radiation dose when using proton therapy compared with photon therapy, while the total dose of fetal radiation was 5.5 mSv with full proton treatment compared to 185 and 298 mSv with photon treatment - with and without lead protection, respectively.
After proton therapy at the 39th week of pregnancy, the patient had a healthy boy with a body weight percentile of 83. Pediatric examination of the child at the age of 2 months showed normal growth and age-appropriate motor development without signs of neurological problems. MRI of the tumor 3 months after the end of treatment showed complete remission.
"This case demonstrates the potential of proton therapy for treatment during pregnancy. Compared with photon therapy, proton therapy can significantly limit the dose of radiation to the fetus, while at the same time providing an opportunity for more optimized treatment of the patient," the authors conclude.
---
Back to list
---