The St. Petersburg proton therapy center of the Berezin Sergey Medical Institute (MIBS) has begun accepting patients under federal quotas. In 2021, 600 people will be able to undergo proton therapy under the state program of high-tech healthcare.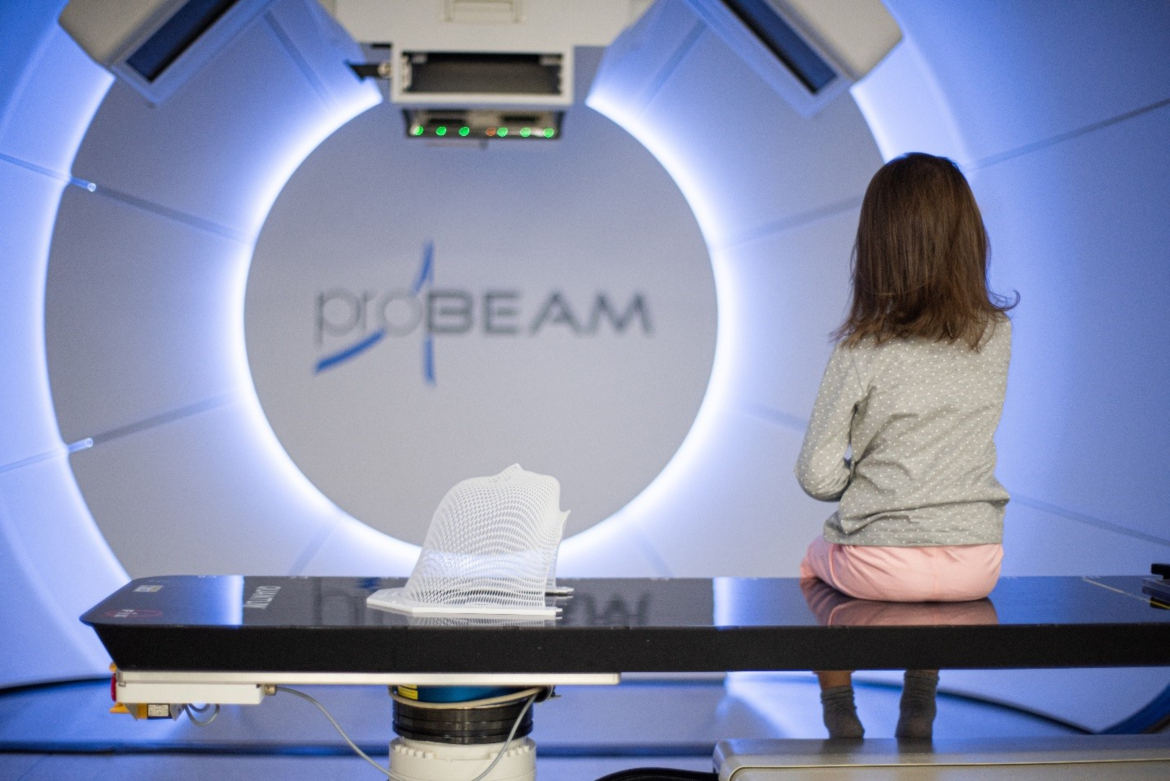 In 2020, for the first time in Russia, proton therapy for the treatment of oncological diseases was included in the list of high-tech healthcare, financial support of which is provided by subsidies from the budget of the Federal Compulsory Medical Insurance Fund. Last year, under federal quotas, 600 people were also treated at the proton center in St. Petersburg.
Another 200 patients received proton therapy with the support of the regional budgets of Moscow and St. Petersburg. St. Petersburg has been allocating funds for the treatment of 100 people each year since 2018, Moscow since 2019, and in 2021 both federal constituent entities ensured their regional funding. A number of other regions (the Moscow, Leningrad, and Perm regions, among others) paid for the treatment of several people at the MIBS Proton Therapy Center in 2020.
Thus, 820 people, or more than 90% of patients at the St. Petersburg proton center, received expensive treatment with state support. A total of 890 patients with cancer were treated at the MIBS Proton Therapy Center in 2020.
Proton therapy is an expensive form of treatment that is paid for worldwide either by insurance funds or by the government healthcare system.
Proton therapy, which is part of radiation therapy, is the most advanced method of damaging the DNA of cancer cells using radiation. Using heavy charged particles (protons) instead of traditional photons (X-rays), it allows high doses of radiation to be delivered to the target with sub-millimeter accuracy, destroying malignant cells more effectively, while significantly reducing the radiation exposure of healthy tissue surrounding the tumor. Proton therapy reduces radiation toxicity compared to conventional radiation therapy, resulting in fewer side effects, both short and long term, and poses an order of magnitude lower risk of radiation induced secondary cancers.
Proton therapy is recognized worldwide as the treatment of choice for children with cancer. This type of radiation therapy is also indicated for patients with solid tumors located in critical proximity to vital organs, the irradiation of which can lead to their dysfunction.

---
Back to list
---