On February 21, the governor of Saint-Petersburg Georgy Portavchenko personally took part in the ceremony of laying the foundation stone of the future Proton Therapy Center of DTC MIBS.
A video on Saint-Petersburg TV channel:
Governor Gerogy Potavchenko personally takes part in the ceremony of laying the foundation stone of the Proton Therapy Center. For the city where thousands of people are diagnosed with cancer annually, the project of the future center of particles medicine is vital.
It will be located in Primorsky district: 3 buildings are promised to be built in four years. Today, particle medicine methods are used in Pesochny township. The staff of the particles medicine center cure even hopeless patients.
A patient with brain cancer is feeling no pain during treatment. He is listening to the music. A malignant tumor dies under beams of radiation. Georgy Poltavchenko is being told what wonders a gamma-knife is capable of: that's what this machine is called. It is much more effective than a scalpel. No metastasis or nerves get in the way of the doctor. Here is an example of a successful operation: a monitor shows medical records of a 25 year old patient.
A tour of medical technologies continues in the next room: here, radiation fights oncological diseases of lungs, liver, a spinal cord. The principle is the same – a targeted delivery of beams. Last year, the center conducted over 700 treatments. Some of them were paid by the city. Although, its share was not that great – only thirty treatments. This year, Georgy Poltavchenko promises, at least 150 people will get help.
The proton therapy center differs from the existing one by its innovative approach. The physicists are explaining: from now on protons will fight for the patient's life. The project will be built on privately owned money, but the city promises its support. It will allocate land on preferential terms and create infrastructure. In fact, in four years Saint-Petersburg will receive a full cluster of particles medicine.

Correspondent: Ekaterina Sorokina
Cameraman: Sergey Smirnov

See all photos: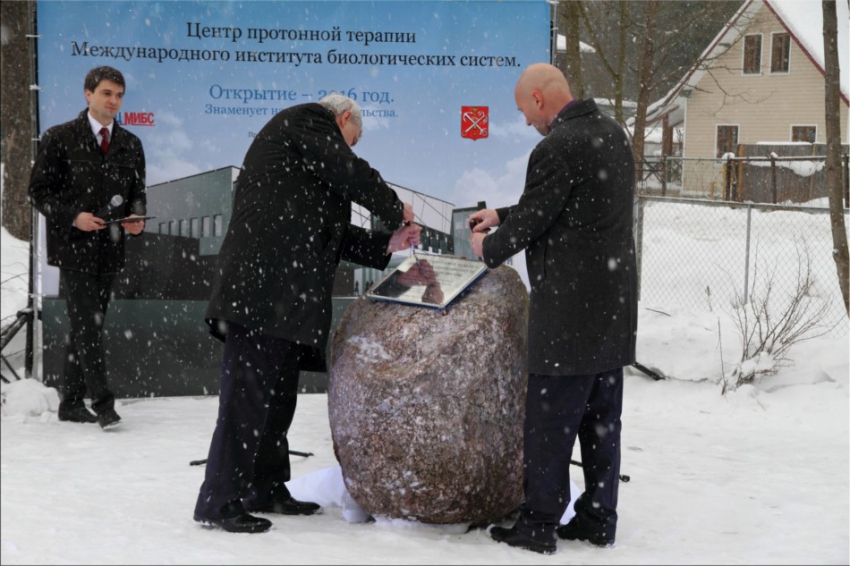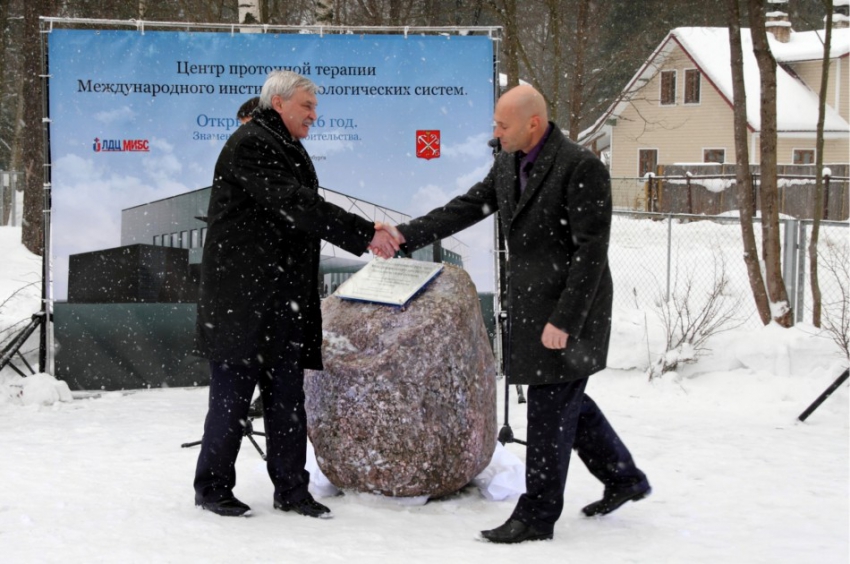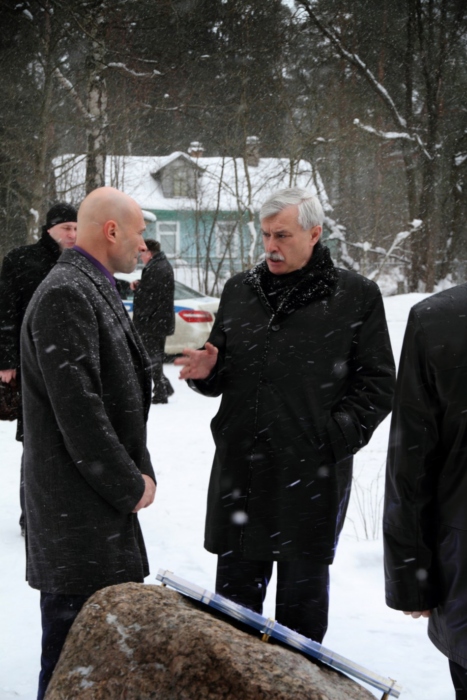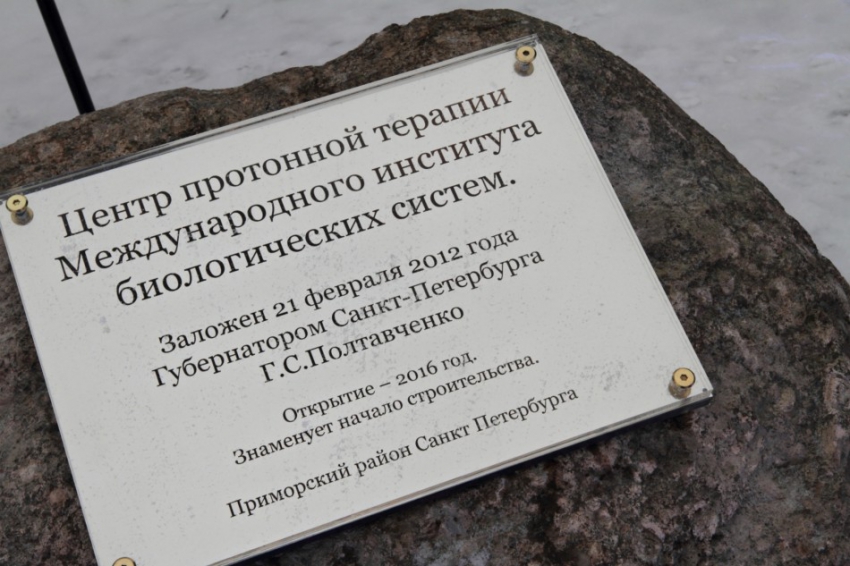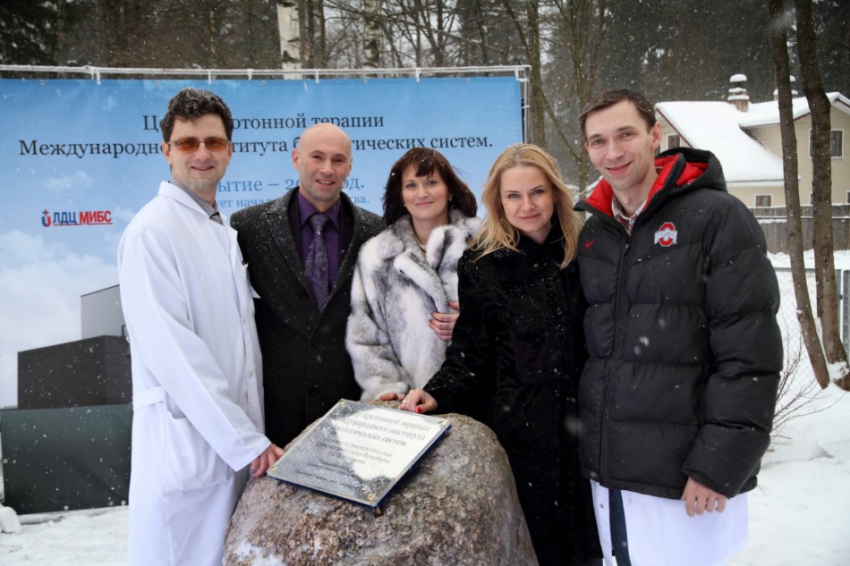 ---
Back to list
---